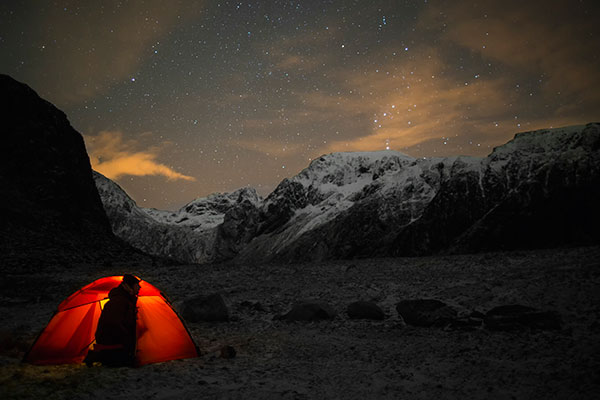 Guides and Outfitter's, Welcome to our campsite.
Every manufacture, guide and outfitter is here for the same reason - to get and put gear on the feet, in the hands and on the backs of outdoor service professionals.
It's in the Top Rated Gear camp that you'll find information on products, pro-pricing and opportunities to test the latest equipment for your outfitting business.
With the help of our eGear spotlights, social media endorsements and vendor events, you'll get all the information you need to evaluate gear before making a purchase.
We're looking forward to sharing the lakes, trails and mountains with you.
Gear N Up
The Top Rated Gear Team